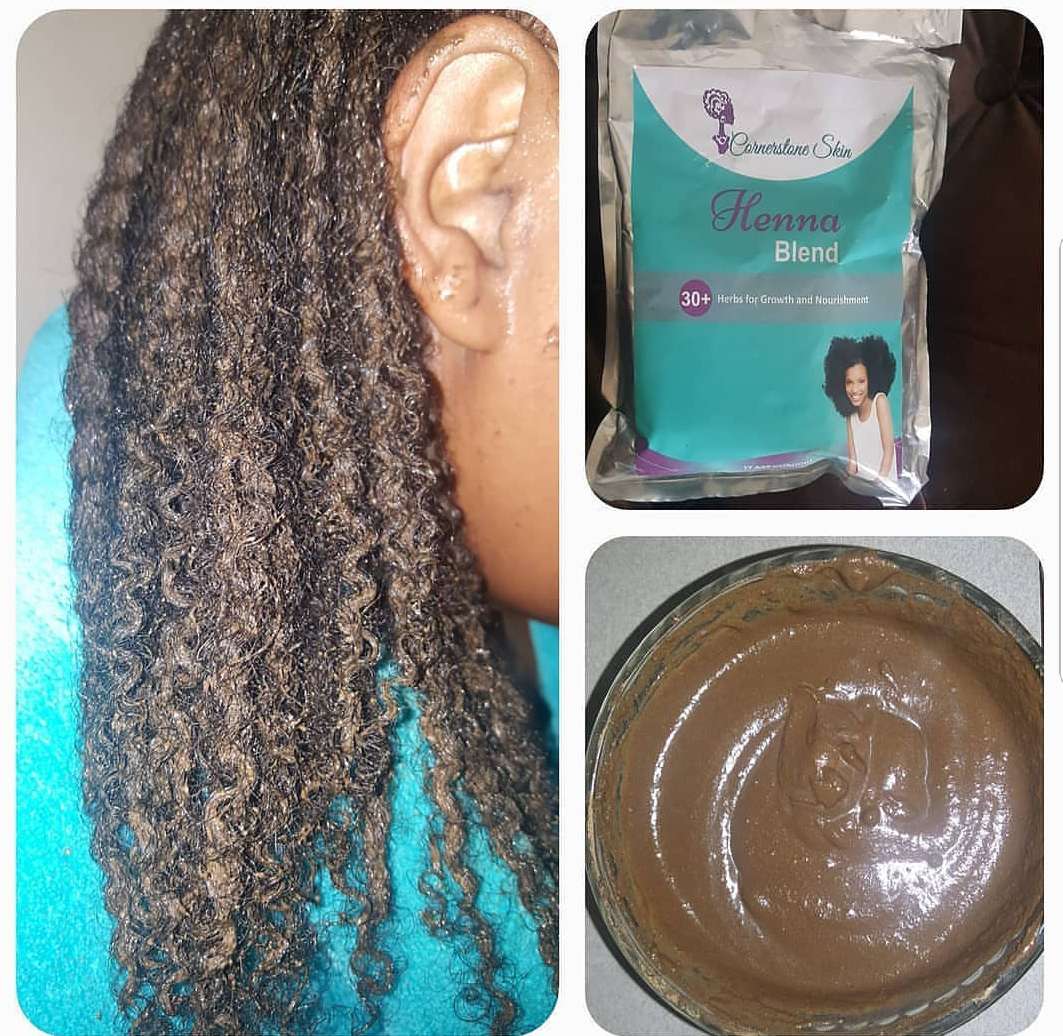 Do you feel frustrated in the look and feel of your hair?
This herbal hair mask is for women who a tired of purchasing products to later learn that it has caused further set backs in her hair journey.

Many are running to the store purchasing hair products out of convenience instead of taking a more holistic approach to the ingredients that are placed on our hair.
Our 36 Herb Henna Blend Hair Mask is filled with %100 raw natural ingredients that...
Penetrate the hair follicle increasing blood flow to the scalp as a result your rate of growth increases
Moisturizes the hair strand with naturally occurring humectants from within the environment
Essential nutrients found in our herbs drastically reduce hair shedding
Fenugreek enables for easy detangling and increased shine
Dandruff and flaky scalp are a thing of the past
How Are We Different From Other Hair Products?
We're All Natural with 36 Herbs that have been hand selected for its medicinal value at delivering nutrients to your hair and scalp.
It Works On All Hair Types
Because our Herbal Hair Mask is all natural and super moisturizing many people who are using it were at the point of giving up on their hair until trying our Henna Blend Herbal Hair Mask.


Get informed and encouraged about herbal hair care
People are always surprised to find out that the secret ingredient in our Herbal Henna Blend Hair Mask is the Aloe Vera. Aloe Vera is a magnificent moisturizer that draws moisture from within the environment into your hair, moisture literally lasts days.
Aloe Vera has both emollient and moisturizing properties, meaning that it smooths the cuticle surface and also attracts and seals in moisture. It imparts detangling and conditioning by forming a polymer film on the surface of the hair, thereby smoothing the cuticle.
Not ready to buy just yes?
Join our mailing list for even more info!